Spiritual welfare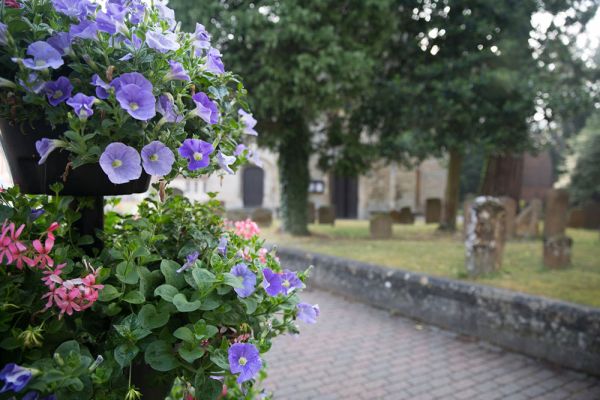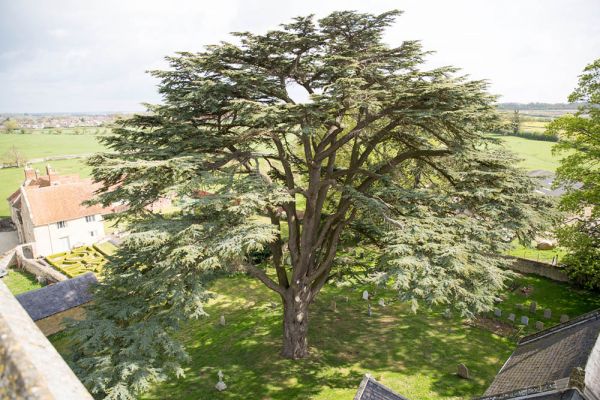 The Parish Priest looks after the spiritual welfare of the Parish.  If you wish to arrange banns, marriages and baptisms or to seek advice or help, please telephone him to make an appointment.  Those who are sick, need a visit at home or require the Sacraments, should contact him and he will be more than happy to arrange a visit.
St Mary & St Giles Church is open for private prayer most days of the year, and it has a 'Prayer Request' Board to the side of the Icon of St Giles. Votive Candles may be lit before the image of Our Lady and the Icon of St Giles.
Visits to All Saints Church may be arranged through our 'Contact' page on this website.
A Priest is usually in the church to hear Confessions after weekday masses or by appointment. A Mass for Healing is celebrated each month – as announced in the Sunday Newsletter.
The Clergy day of re-creation is usually on Monday.