St Mary & St Giles Church School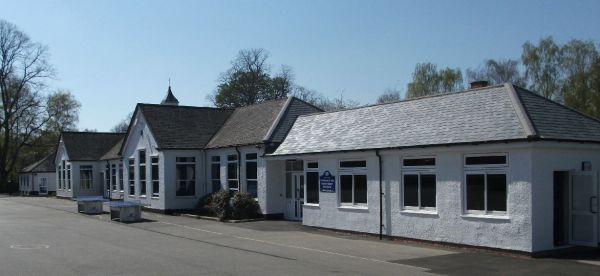 St. Mary & St. Giles School is the oldest school in Milton Keynes, having been bequeathed by Michael Hipwell in 1611.  Since that date it has served the children of Stony Stratford in many guises, and on many sites.  Back in 1937 it opened on a new site in King George Crescent as a secondary school – but now serves children aged from 7 to 11 (National Curriculum Years 3 to 6) with modern facilities and ample space.  It is an Aided Church School with the land and buildings being owned by the Trustees Registered charity 310529.
The school is highly successful, teaching a broad curriculum where the music, art and sport are valued alongside academic success in English, Mathematics and Science.  We have space for 240 children and are usually over-subscribed when applications for places in Year 3 are received.
You would be welcome to come and see the school for yourself.
Further details are available on the school website – please click here – or telephone 01908 562186